Micro-Cultivation License
Micro-Cultivation License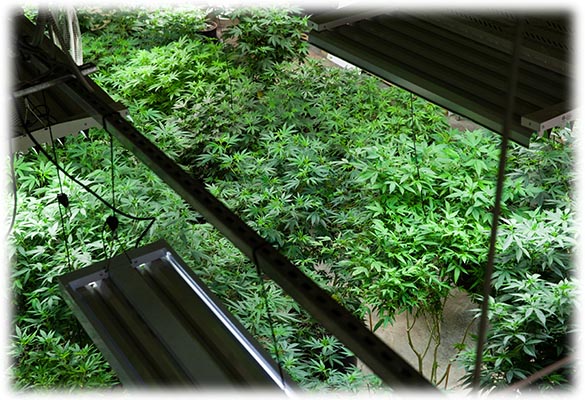 For small-scale or craft operations (less than 2150 sq. ft. of growing space). The Micro-Cultivation Licence is ideal for tiny, specialised companies like craft cultivators who work with a select few rare strains. With a Micro-Cultivation licence, the owner is able to propagate, cultivate, and harvest cannabis using regular soil, aeroponics, hydroponics, aquaponics, vertical planters, and other methods, as well as dried or fresh cannabis, cannabis plants, or cannabis plant seeds.
Our cannabis consulting services can be customised to help you with particular components of the application for a micro cultivation licence, ongoing regulatory compliance, or we'll be pleased to help you at every stage. Start your cannabis production company with confidence to avoid future hassles.
Capacity Limits: yes, The canopy space is not to exceed 200 square meters (m2) of canopy space for the cultivation, propagation, and harvesting of cannabis plants. 
Physical Security Requirements: far less requirements than a standard
Recommended Personnel: Skilled/experienced Master Grower
Est. Application Review Timeline: 4-6 months with consultant, 12+ months without a consultant
Permitted Activities: Propagation, cultivation, harvesting, drying, trimming, milling, and selling bulk (unpackaged) cannabis within licensed areas of the site perimeter only.
A micro-cultivation licence allows you to produce cannabis plants and seeds, fresh and dried cannabis. You can use a grow surface area (plant canopy) of up to 200 m2 for growing cannabis plants. The grow surface areas include:
all horizontally and vertically arranged surfaces
all indoor and outdoor cultivation operation areas that you are using at any single time
Your size limit only includes operations areas where you'll be:
growing cannabis plants
propagating and harvesting cannabis plants and seeds
There's no size limit for areas used for non-cultivation activities and storage.
You need Health Canada's approval to add outdoor grow areas after you've received your licence. You won't be able to use the area until Health Canada approves it. After the grow areas are approved, you don't need to notify Health Canada if you decide not to use them.